Double Table Top Balloon Arch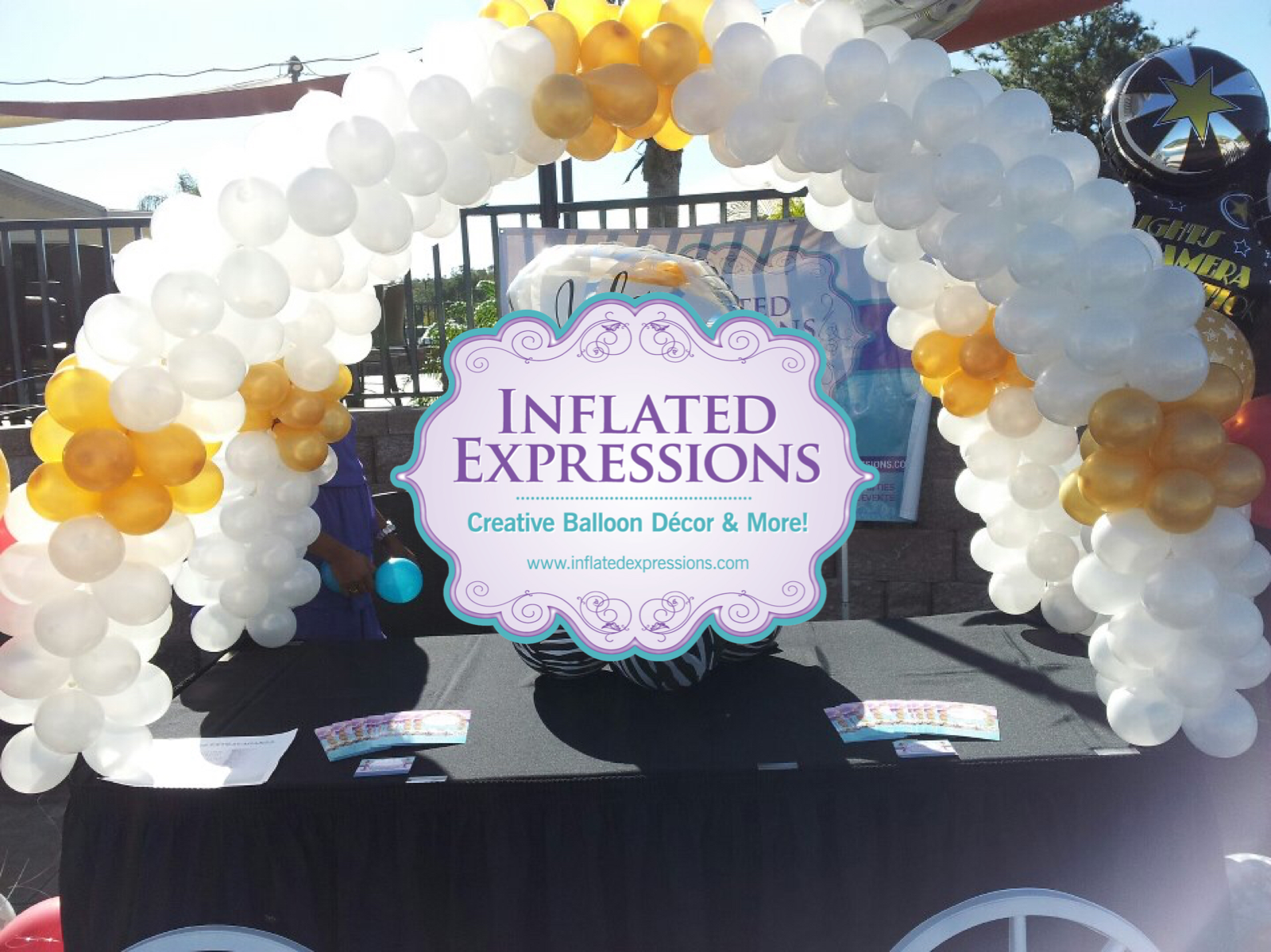 Double Table Top Balloon Arch
Transfer your next event with our double table top balloon arch. This double table top arch includes a variety of latex balloons and includes your choice of up to 4 colors. This table top arch is recommended for tables measuring 6ft-8ft long.
Print or personalized latex balloons are sold separtely.
Pickup and discard of this item after your event is available for an additional fee.
Please be sure to check event date availability prior to purchase.