Small Organic Tabletop Stand Alone Balloon Garland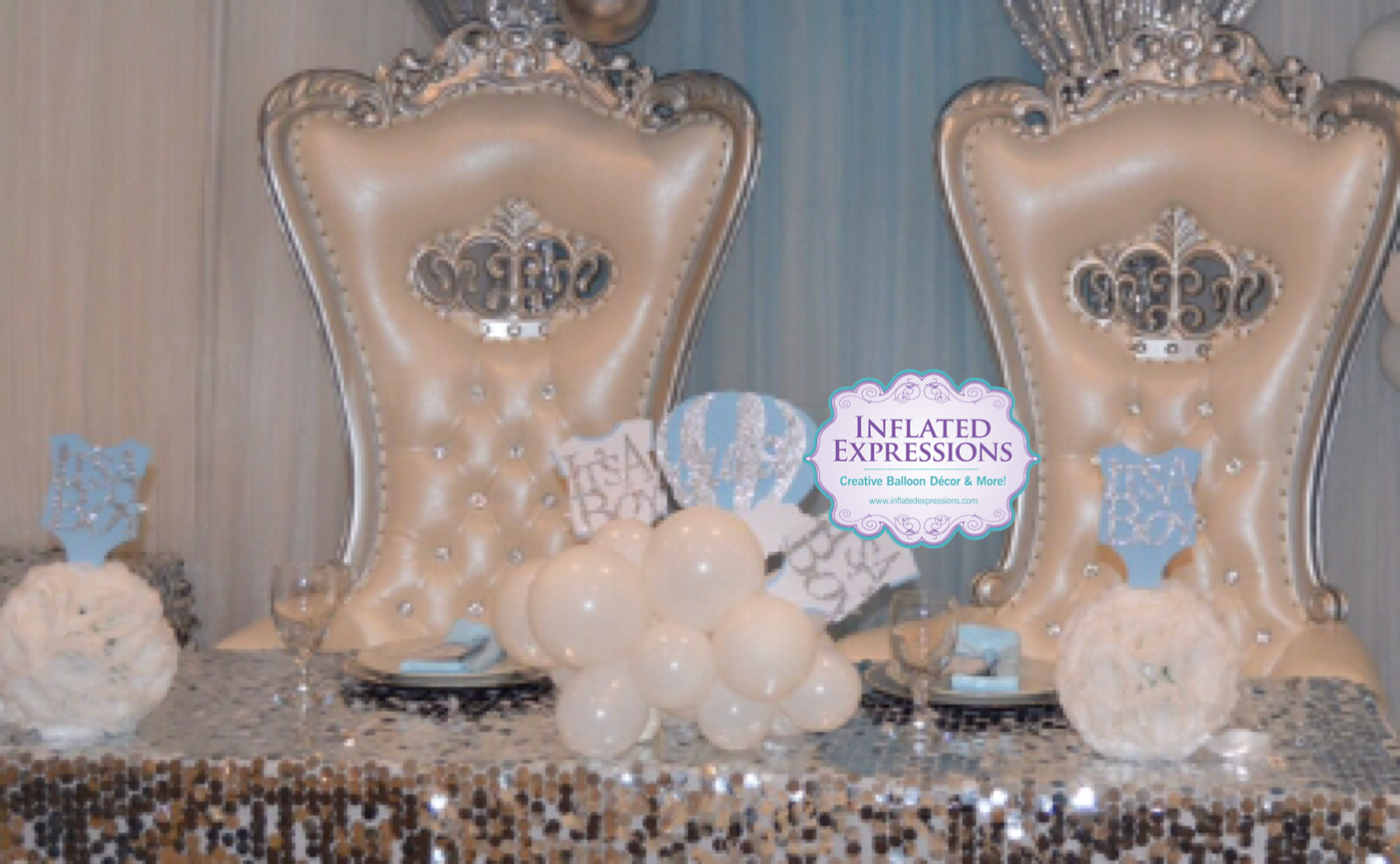 Small Organic Tabletop Stand Alone Balloon Garland
Transform your next event with our small organic tabletop stand alone balloon garland. This organic balloon garland adds the perfect touch for any event!. The balloon garland in the above referenced picture is measured between 1-2ft. Your choice of up to 4 colors.
This design includes a variety of latex balloons. (does not include flowers, or cut out designs)
Print latex balloons are available for as an upgraded design and additional fee.
This design is suitable for table top balloon garland and does not feature any balloons larger than 5 inches.
PLEASE NOTE: we are not able to mount this design on any walls using command hooks, nails, thumb tacks, super glue, etc
$25.00 minimum purchase for delivery